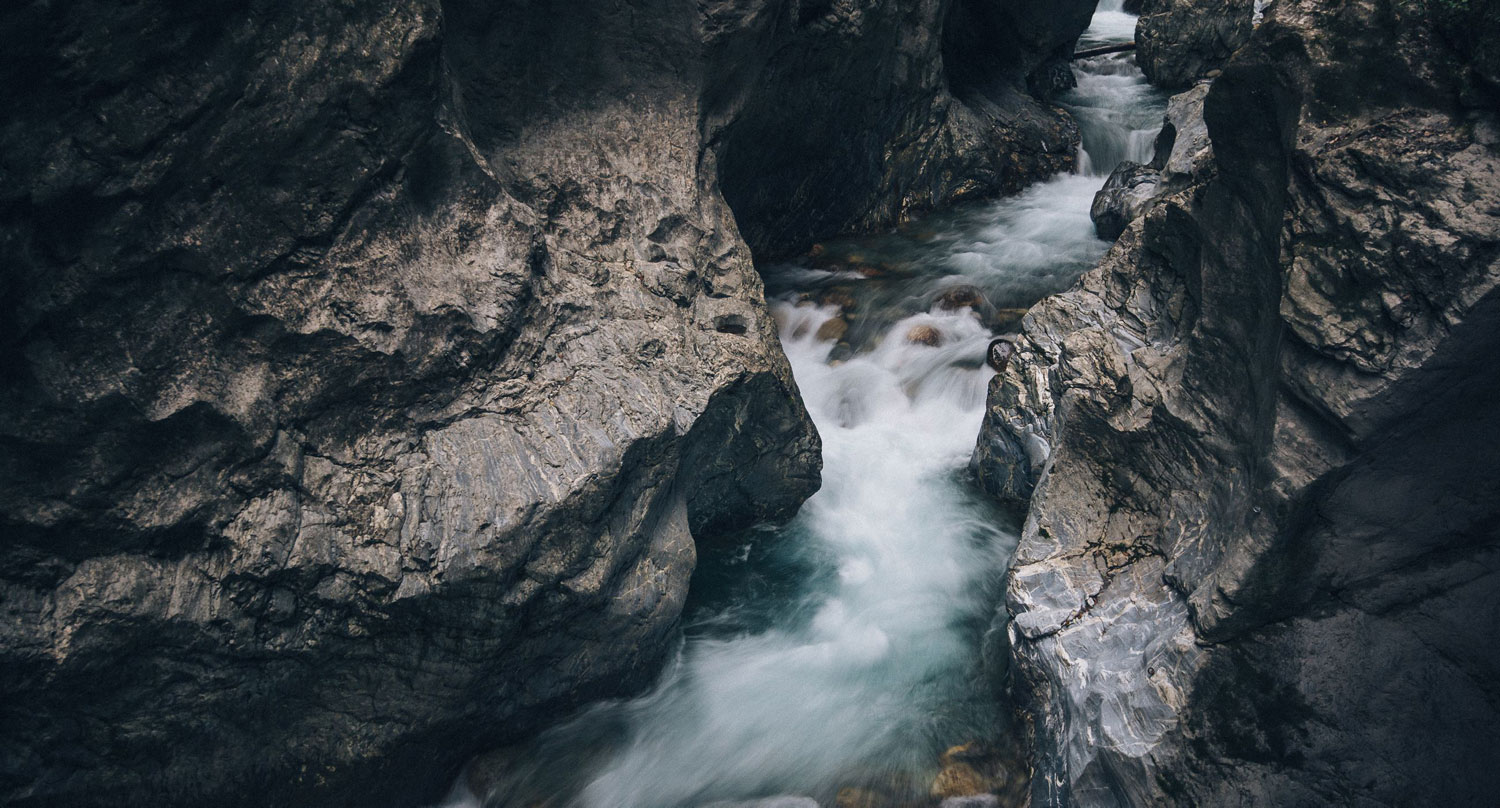 The Expository Preaching
Of
S. Lewis Johnson
Listen to over 1500 sermons available now for streaming or download.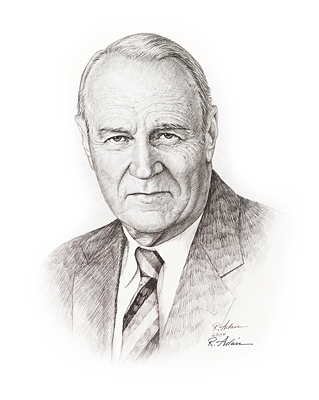 About
---
SLJInsitute is dedicated to the teachings of the late Dr. S. Lewis Johnson, Jr.
You can access more than 1,500 of his sermons using the menu above or by using the search function. SLJInstitute.net provides multimedia distribution of roughly 1,500 of Dr. Johnson's messages compiled from the 1960s through the 1990s.
This is a free resource made possible by the SLJInsitute, working in conjunction with his former congregation at Believers Chapel of Dallas.
Connect With Us
---
Stay up to date with the latest from Believers' Chapel in Dallas.

"Through the years I have listened to the preaching of S. Lewis Johnson far more than any other preacher"
-Dr. John MacArthur
Continuing to reach
every tribe, tongue, and country
---
The SLJ Institute has reached over 178 countries in the world.
Search
There were no results for your search. Please try a different search.
Sort