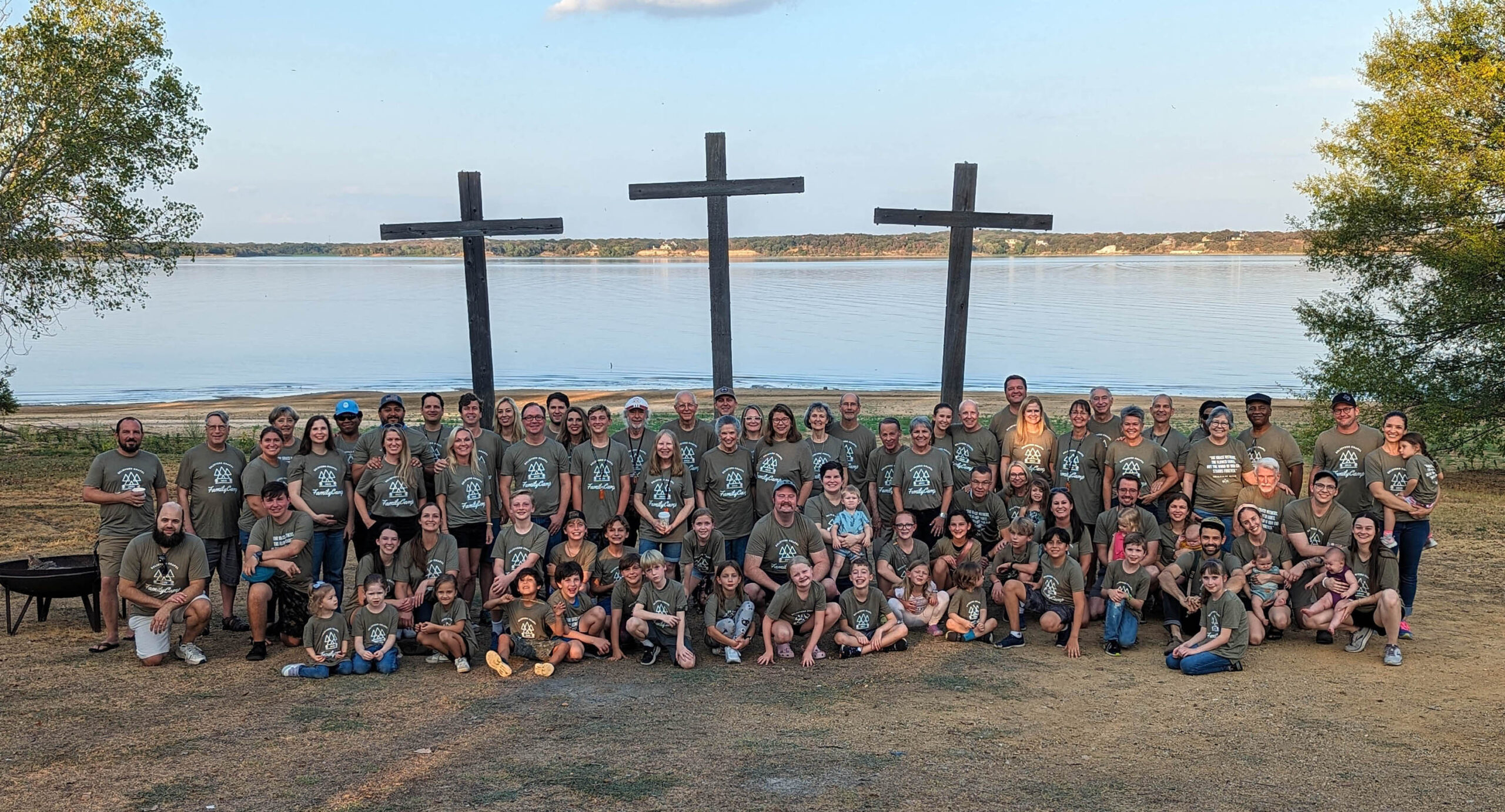 BC Retreats
"So there remains a Sabbath rest for the people of God.
For the one who has entered His rest has himself also rested
from his works, as God did from His."

Hebrews 4:9-10
Family Camp
Annual Church-Wide Retreat
---
Family Camp takes place annually during the fall season at different retreat camps and centers. Join us next time for an encouraging weekend of worship, fellowship and teaching from God's Word. These retreats include comfortable motel housing, hearty meals, numerous recreational options and plenty of free time and relaxation with your Believers Chapel family.
Young Women's Weekend in the Woods
Annual Young Women's Retreat
---
All young women are invited to Winnsboro, Texas for a weekend in the woods at Audrey Harrell and Rachel Terrell's cabins. There are plenty of beds for everyone to sleep. Its an annual tradition where we deepen friendships, play games, cook together, hike, kayak, relax, and enjoy God's beautiful creation.
Date: February 16-18, 2024

Location: Harrell & Terrell Cabins in East TX