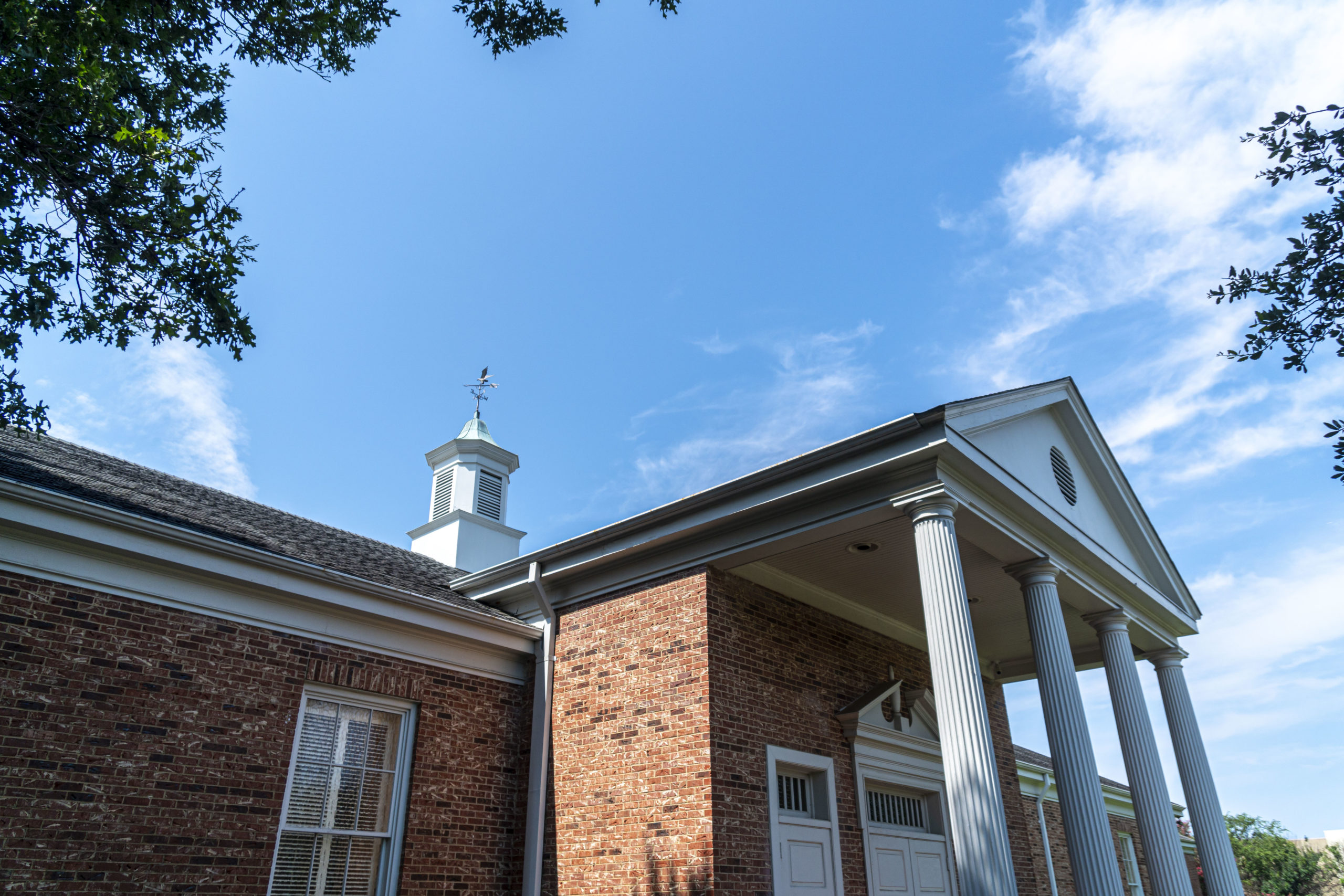 WELCOME TO
Believers Chapel
PREACHING THE WORD, THE GOSPEL OF THE GRACE OF GOD
"Preach the Word; be ready in season and out of season;
reprove, rebuke, exhort, with great patience and instruction."

2 Timothy 4:2
---
9:30 am
Adult Sunday School
"Come Out of Her My People"
9:30 am
Young Adult Class
9:30 am
Junior High & High School Class
9:30 am
Children's Sunday School
10:30 am
Ministry of the Word
11:30 am
The Lord's Supper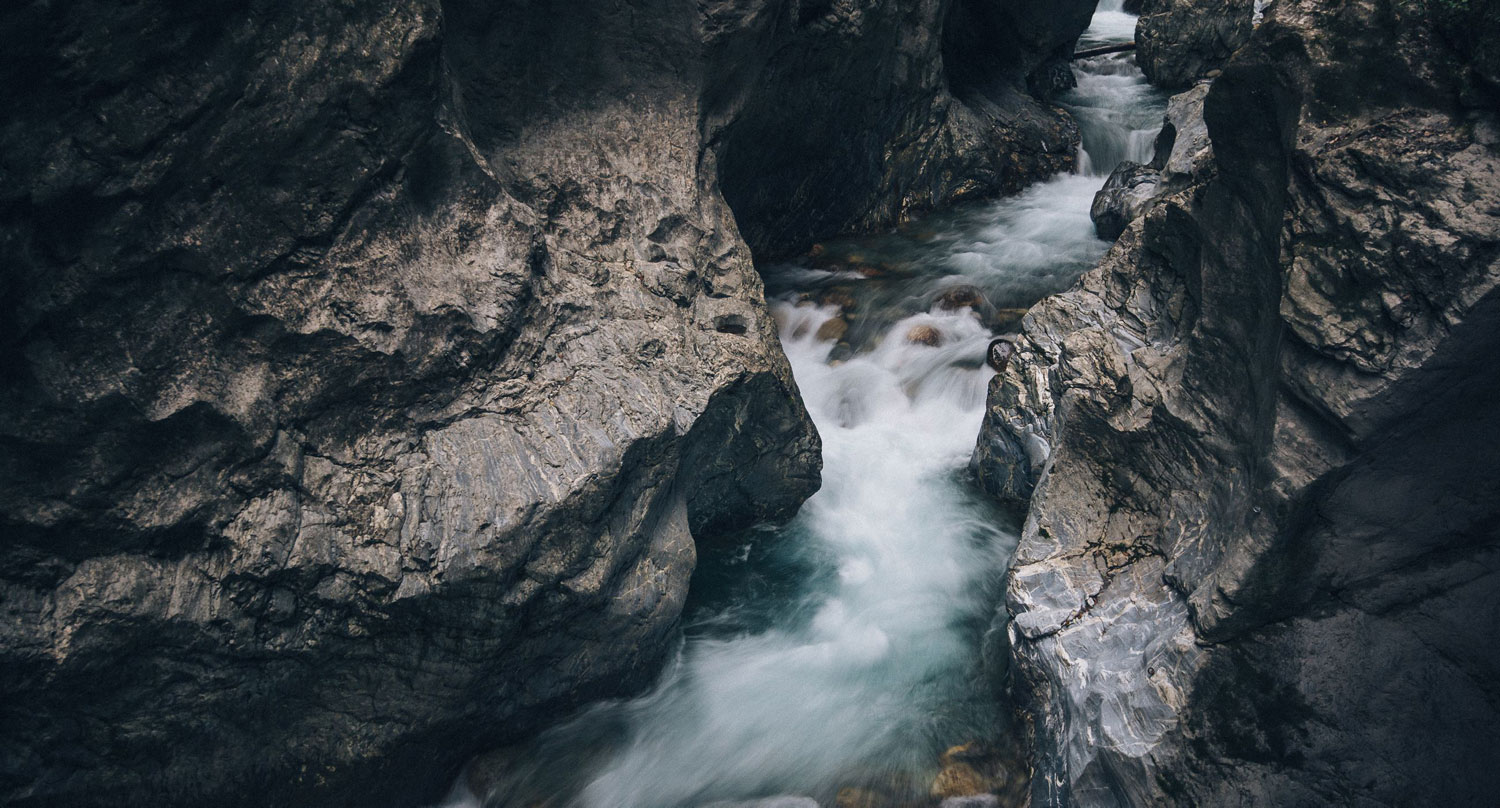 Sermons
---
Search our sermon archives to experience a vast exploration into the Word of God.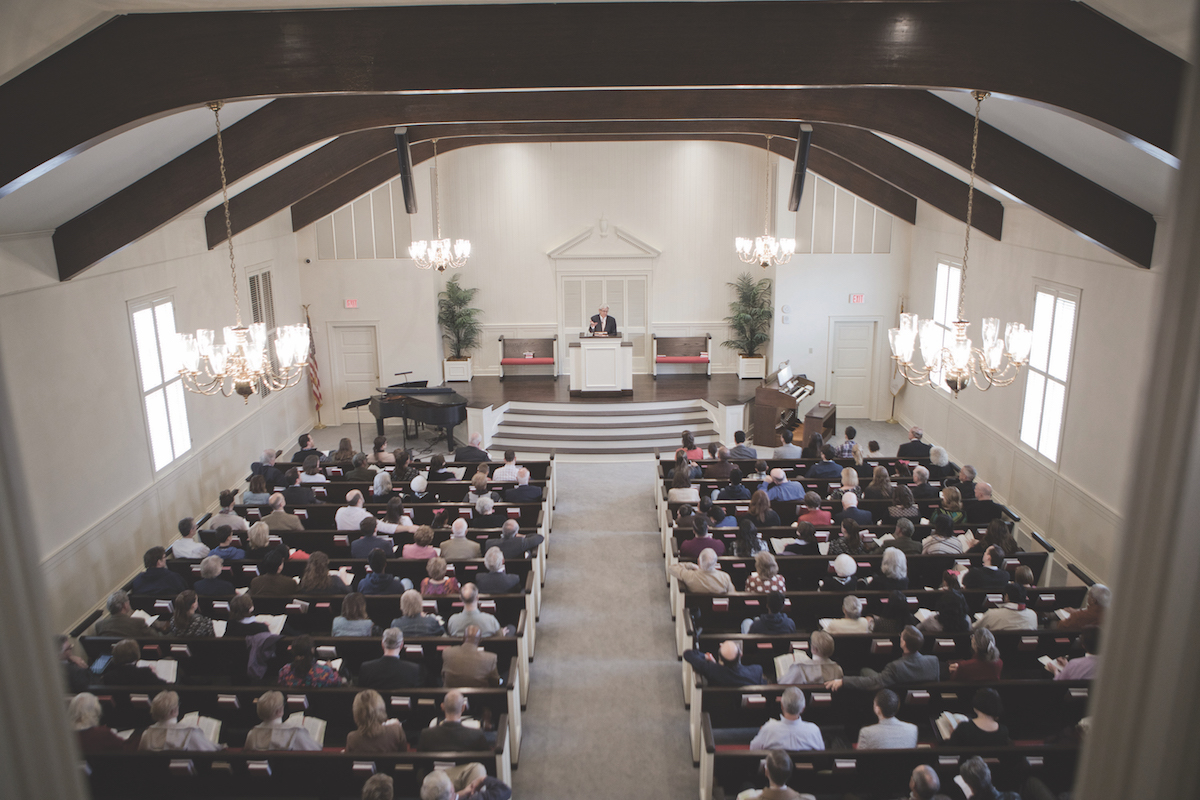 Live Stream
---
Watch the services live from around the world on your computer, phone, and tablet.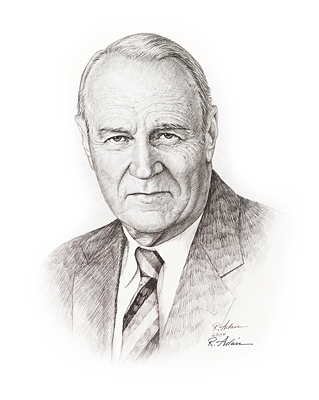 About SLJ
---
The SLJ Archives provide multimedia distribution of roughly 1,500 of Dr. Johnson's messages compiled from the 1960s through the 1990s. Working in conjunction with his former congregation at Believers Chapel of Dallas, The SLJ Institute is also transcribing this collection of lessons.

Hear every sermon preached by the Dr. S. Lewis Johnson at the SLJInsitute.net or download the app on your phone!