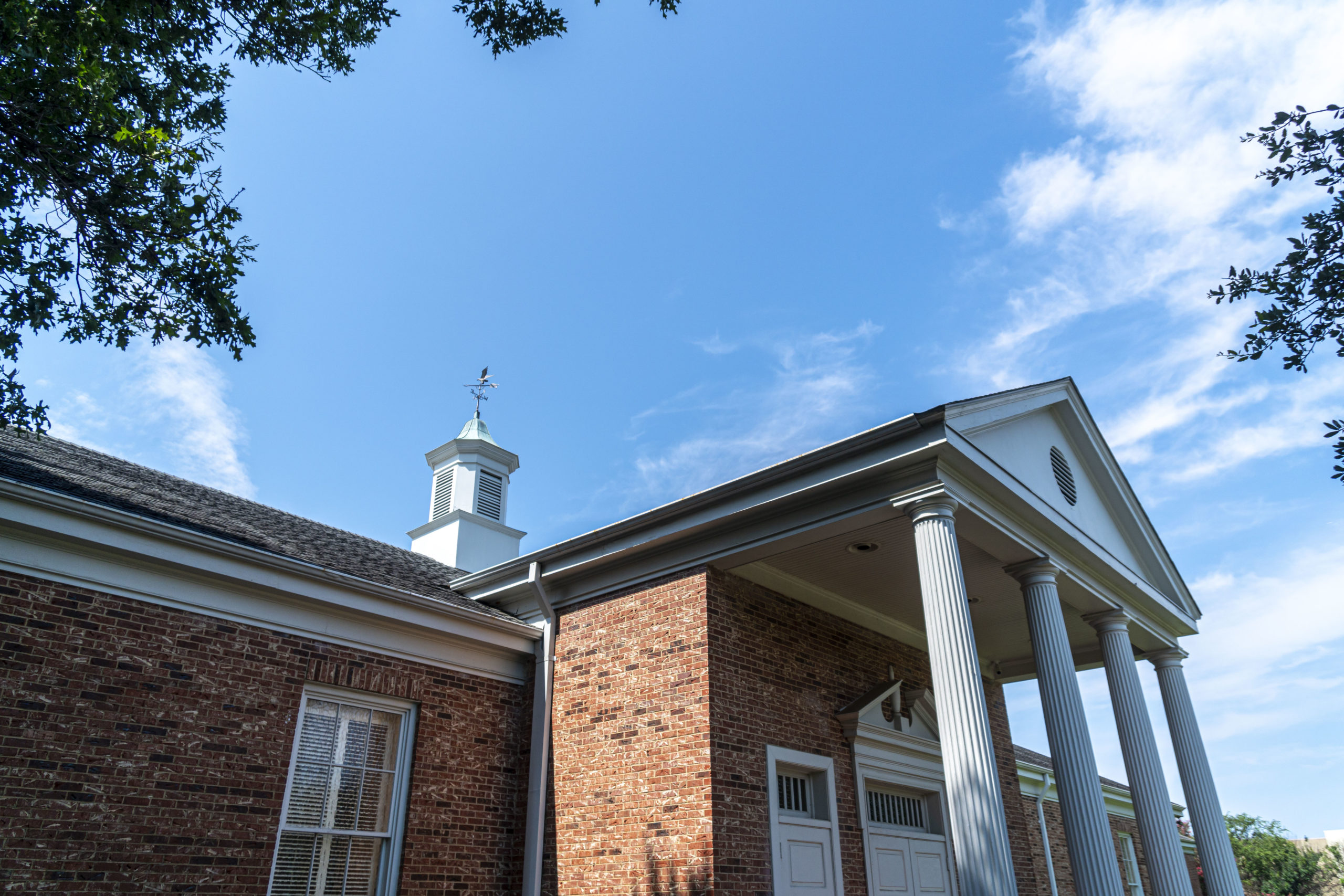 WELCOME TO
Believers Chapel
PREACHING THE WORD, THE GOSPEL OF THE GRACE OF GOD
"Preach the Word; be ready in season and out of season;
reprove, rebuke, exhort, with great patience and instruction."

2 Timothy 4:2
---
9:30 am
Adult Sunday School
9:30 am
"Peculiar People" Class
9:30 am
Junior High & High School Class
9:30 am
Children's Sunday School
10:30 am
Ministry of the Word
11:30 am
The Lord's Supper
---
Invitation to Senior Adults! You are invited to a luncheon coming up this week on Friday, February 10th at 12 noon in the East Parlor.
RSVP: Please call the Chapel Office – 972-239-5371 or sign up on the back table.  Come early at 11:00 am for a Sing-Song in the Auditorium!
Dr. Jobe Martin of Biblical Discipleship Ministries will be teaching a four-week Wednesday night series on Creation Science beginning Feb. 22nd. Dr. Martin is noted for his book The Evolution of a Creationist and films such as Incredible Creatures that Defy Evolution (3 vols.), Creation Proclaims (4 vols.), and God's Living Creatures (3 vols.). All are welcome to attend.
Save the Date: Believers Chapel Family Camp has returned! The retreat is scheduled for Sept. 15 – 17, 2023 at Camp Copass (www.campcopass.com), located on Lake Lewisville in Denton. Dr. Jeffrey Bingham, Dean of the School of Theology at Southwestern Baptist Theological Seminary will be our speaker.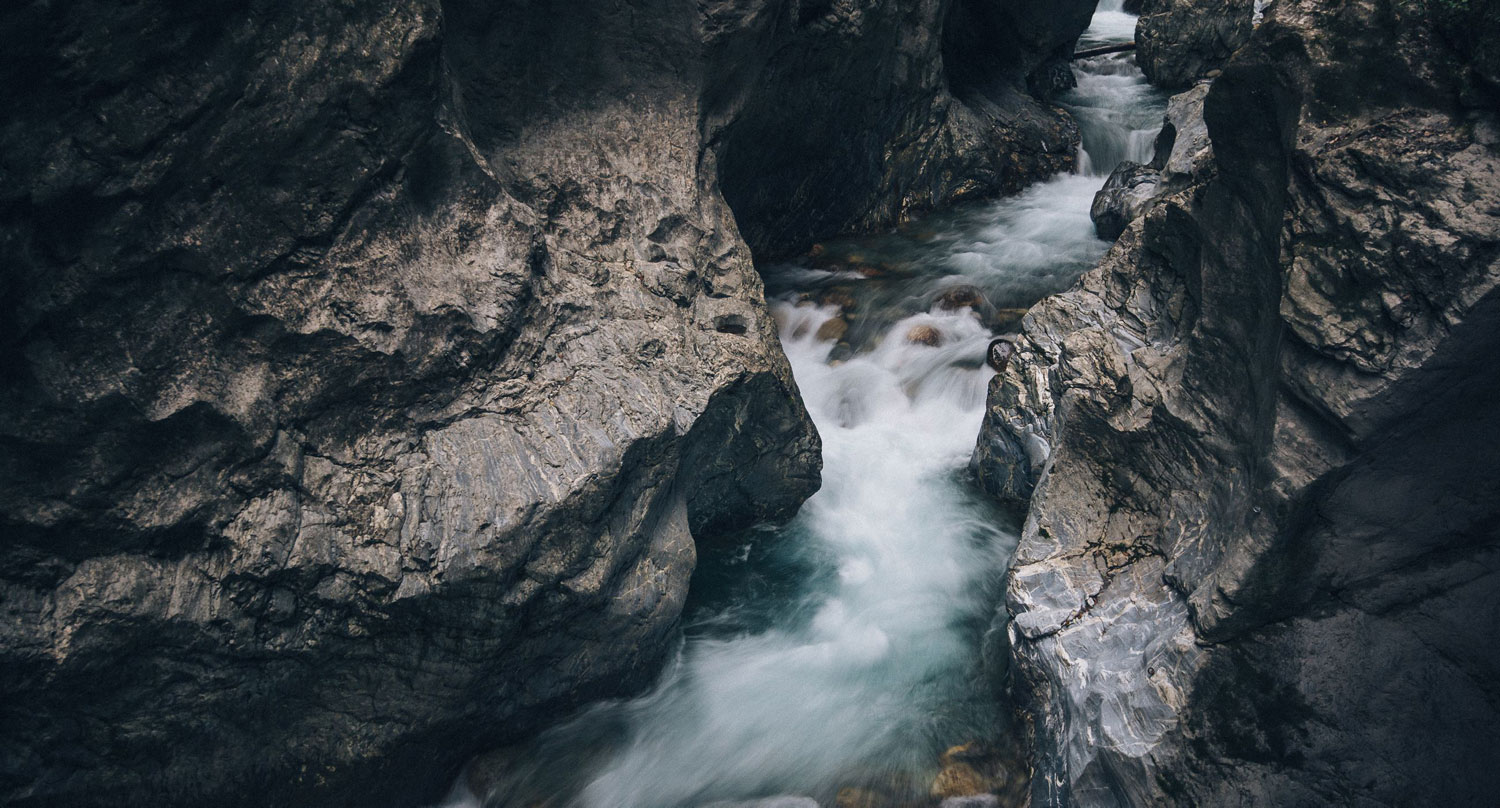 Sermons
---
Search our sermon archives to experience a vast exploration into the Word of God.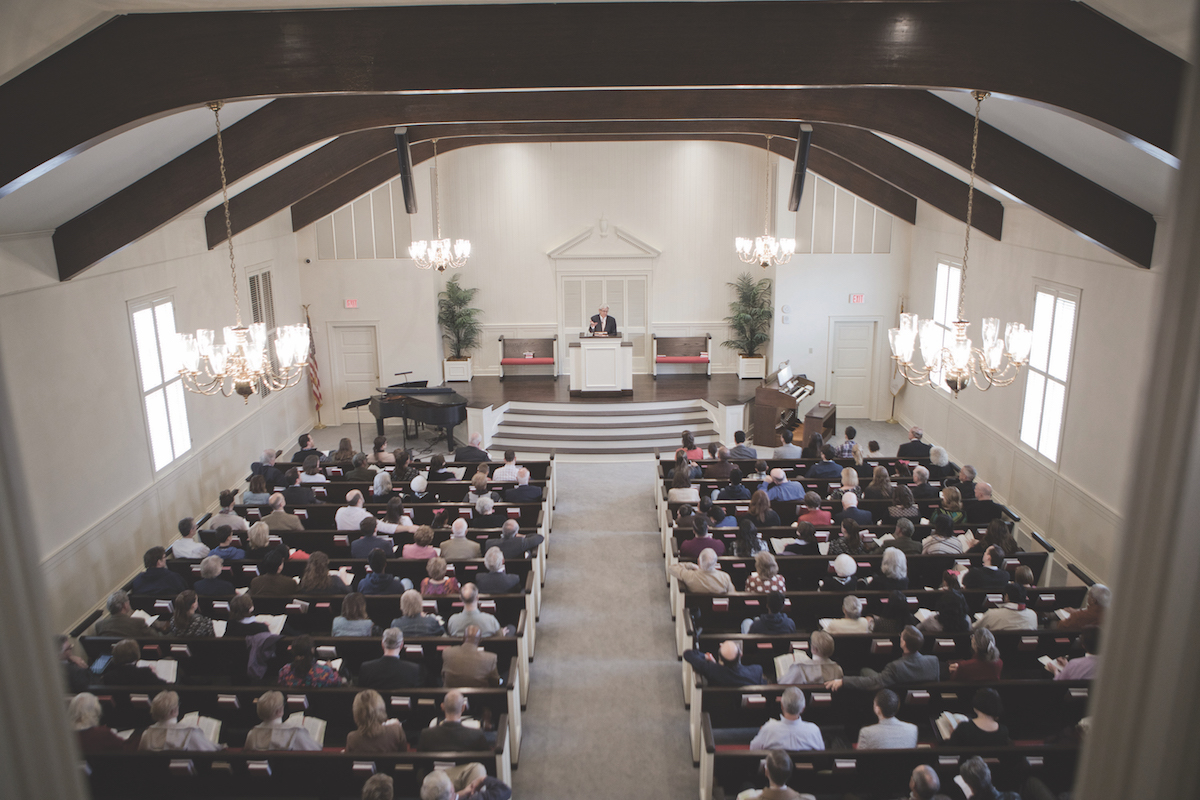 Live Stream
---
Watch the services live from around the world on your computer, phone, and tablet.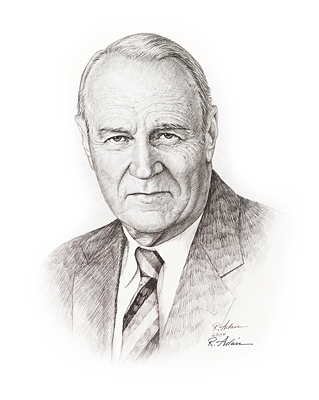 About SLJ
---
The SLJ Archives provide multimedia distribution of roughly 1,500 of Dr. Johnson's messages compiled from the 1960s through the 1990s. Working in conjunction with his former congregation at Believers Chapel of Dallas, The SLJ Institute is also transcribing this collection of lessons.

Hear every sermon preached by the Dr. S. Lewis Johnson at the SLJInsitute.net or download the app on your phone!